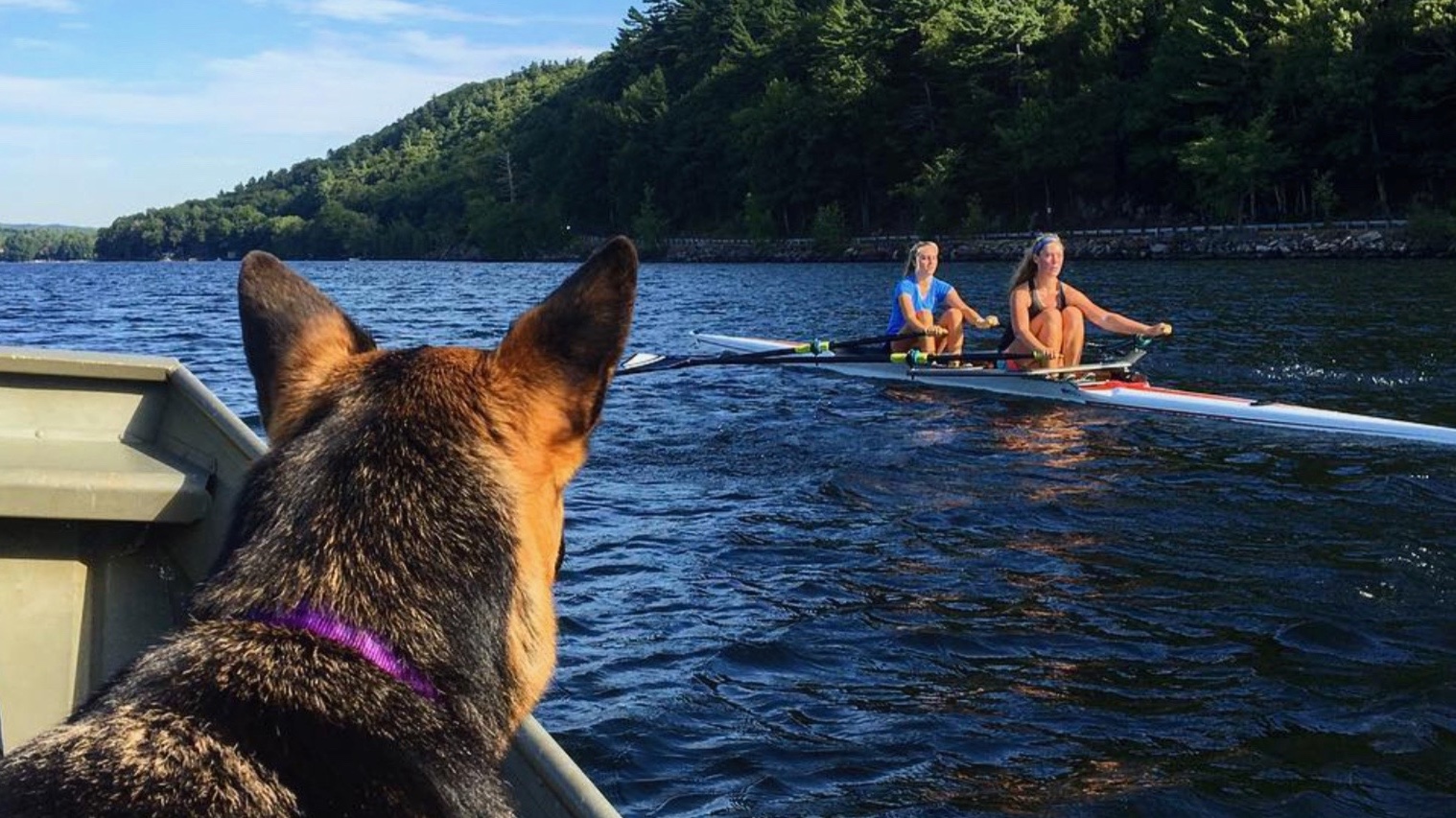 PROGRAM DESCRIPTION
All rowers, college age and younger, novice and varsity are welcome to join us this summer. This is for EXPERIENCED ROWERS ONLY. New rowers must take a Learn to Row class before joining this group. We will be concentrating on sculling but will also do some sweep rowing. This will be a technique-heavy practice time.
Practices 6:00 - 7:30am
Dates starts June 17, 2019 MWF
USROWING WAIVER
We require all rowers to have a USRowing waiver. Waivers are needed in order to compete in USRowing-hosted and -sanctioned events, as well as to be covered by insurance that comes with the membership. A Basic Membership to USRowing is required for this waiver. The Basic Membership fee is $9.95. If you are a new member to USRowing, click "Individual." Enter the Club Code C6V3L If you are an existing member, click "Members." You will receive confirmation that your membership in USRowing is complete. You will receive a USRowing Membership Number, and the expiration date (one year from the start date)for your membership. Write these two numbers down as you will need them to complete your registration form and at checkout. Click https://membership.usrowing.org.
US ROWING SAFETY VIDEO
Megunticook Rowing's priority is SAFETY FIRST. This is a very informative video to anyone who participates in an on-the-water sport, and therefore a requirement of our program. Click here to watch. http://archive.usrowing.org/Safety/SafetyVideo